About Us
Our company / factory locates in Taipei of Taiwan, covering an area of 1500 square meters and a capital of NT$20,000,000.00 with employees 25. To offer our customers with products of auperior and reliable quality and prompt delivery is our main priciple.

We are one of the major manufacturers of electrical / electronic / control unit products for scooters, motorcycles, mopeds, bikes, ATVs ... in Taiwan. We have passed
ISO 9001:2008. Also with the patent of Taiwan M469226 (Intelligent vehicle lamps), M402222(Vehicle regulator), M509147(Intelligent regulator rectifier parts), M389056(New flasher relay), M498239(Smart vehicle auxiliary device), M469377(O2 sensor auxiliary device).... Our main customers for well-know brand motorcycle.... manufacturer in Taiwan & Europe. We also have business relation in the EU, North America and Asia for aftermarket.

Our products range include cdi, regulator, flasher relay, hazard control unit, light control unit, shift gear control unit, RPM sensor.... electronic control parts.... We provide high quality products to our customers to satify customers' most stringent need....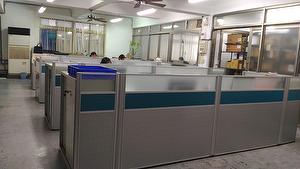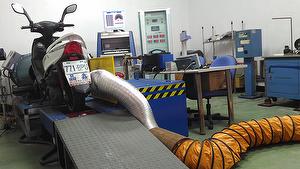 Basic Information
Company Name:CHING TSANG INDUSTRIAL CO., LTD.
Business Type:Distributor, Exporter, Importer, Manufacturer, ODM, OEM, Trade Organization
Year Established:1981
Brand:CT
Main Product:cdi, ignition cdi, KYMCO CDI, SYM CDI, YAMAHA CDI, igniter cdi, 12v regulator rectifier, motorcycle regulator, regulator, LED flasher relay, rpm sensor, speed sensor, relay
Main Export Market:Canada, France, Germany, Greece, Indonesia, Italy, Netherlands, Poland, Spain, Turkey, United States, Viet Nam
Certification
DUNS Number

Company Certification:

Product Certification:
Official Records
Official Records from Taiwan International Trade Shows
2016/04

Taiwan Int'l Motorcycle Industry Show

Booth No.: D0526
Official Records from CHING TSANG INDUSTRIAL CO., LTD.
INTERMOT 2016

BOOT NO. 8/F17

2016 Taiwan motorcycle show

Taiwan motorcycle show